Moving Without The Hassle
MR. HELPFUL MOVING SERVICES
Locally owned and operated, Mr. Helpful Moving Services is located in Orlando, FL. We specialize in local & long distance moving.
Full-Service Moving Company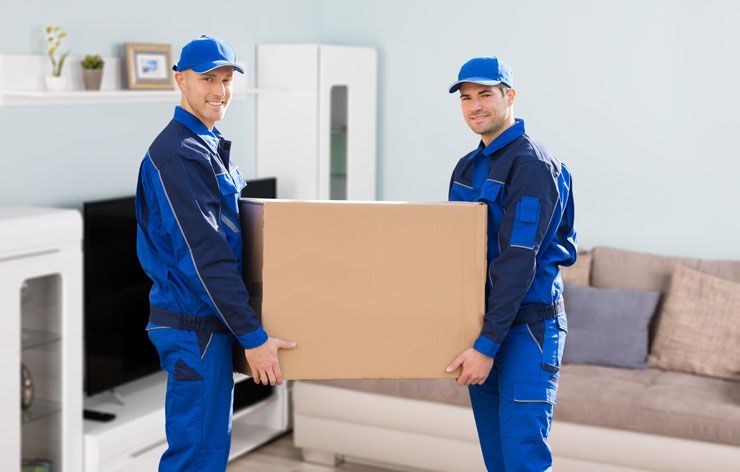 Let us make your family's important day easy.
We can help relocate your business with ease.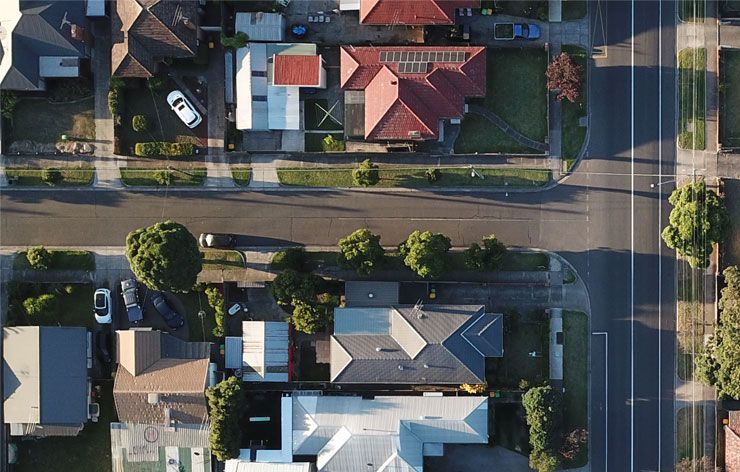 There is No moving job is too big or too small.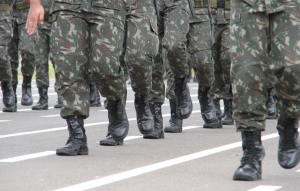 Active Military Members Enjoy 10% Off Our Services
Mr. Helpful Moving is Florida's Moving & Storage Experts
Reasons For Choosing Us Right Now!
We vow to provide professional and reliable moving services while emphasizing on customer service. Always treating you and your family like our own, in order to eliminate the stress of all your moving and storage needs.
WHAT OUR HAPPY CUSTOMERS SAY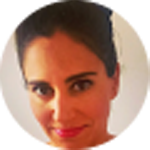 "Great company. Fast & Reliable. Would definitely recommend Mr. Helpful to all my friends in the future. I wish every company cared as much as them."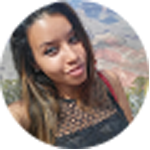 "Moving is a huge headache. We all can agree on that. I was a bit skeptical about having them pack my items, but glad I did. Moving went from stressful, to piece of cake."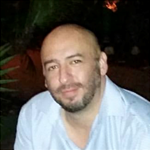 "They moved several of my friends and I heard nothing but good things. So I used them and I was very impressed. I'll be using Mr Helpful again for sure. Awesome Job!"
We would love to help you with your relocation needs. Click the button below to contact us for your fast free estimate